YSL Launching New Fragrance- See what the Guests wore!!
Just last night (17-6-10) The well-known YSL company has launched its new Fragrance in New York. I have found some of the Celebrities who have attended this event, such as Maggie Gyllenhaa, Ashley Olsen and lots more. But here are some of the Guests so take a look at their hot outfits and see what are those celebs into now. Enjoy!
Melanie Thierry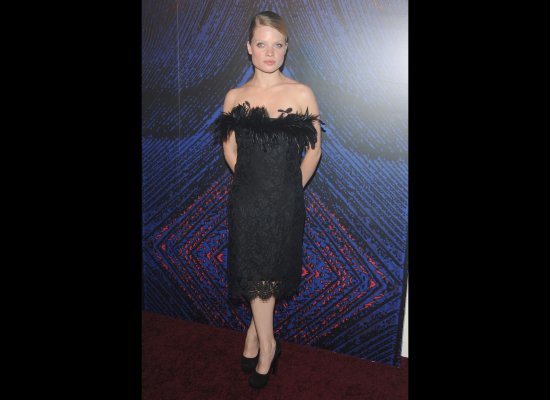 For the Last Night Event, Melanie Thierry chose an elegant black strapless dress, matched up with gorgeous black high heels. The dress itself contains 'feathery' accessories, so Melanie did not need to worry about wearing any other accessories (necklaces, earrings etc.) to glam-up her look. I can also say that Melanie wanted to achieve a simplicity in her look. And it worked!!

Ashley Olsen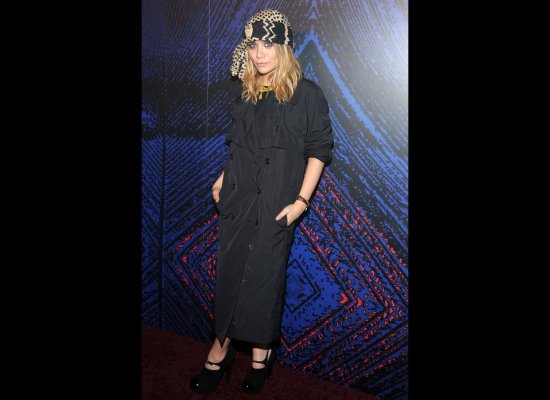 Even though many people are compairing Ashley's style to a''Homeless style'' (as described in Wikipedia), with her oversized dresses, sunglasses and sweaters, but I think there is a touch of feminism in each of her oufit. The above picture shows Ashley's look last night, as she stepped in a trenchcoat and a headscarf. Although still oversized, the high platform shoes has a lot show. Just take a look at the head scarf and its amazing design.
I love how Ashley concentrates on mainly one item, and once she wears it, the rest doesn't practically matter

.
Alexa Chung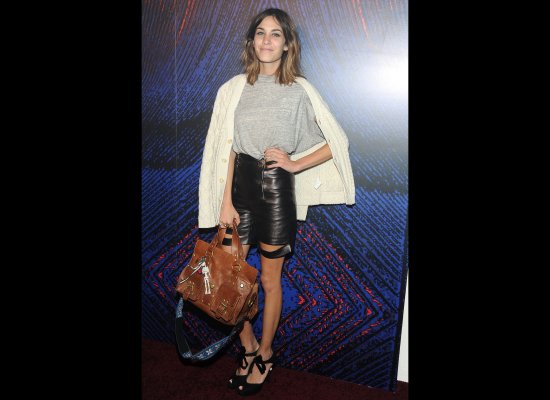 Uhm... I'm not quite what did Alexa Chung had in mind by wearing what she wore for the YSL event, but I guess this is the kind of feeling you are suppose to feel when you look at the outfit. For me one word comes to mind: Indifference. You know, as if she did not really care about how and what she wears. Wear did the idea of wearing a sporty shirt to black leather shorts come from?!? And the bow-tied heels?? And the skeleton on her handbag?

Come on, Alexa, if you like each item so badly, I suggest you should wear one at a time ??


OK, hopefully you enjoyed the pics guys. I will try to give new post once a while, but till then take care!!

From,
BaniCeleb
please note: photos attached in my posts have not been taken by Baniceleb. All rest has been edited and creadted by BC editor. Any questions, please e-mail:

BaniCelebNews@gmail.com